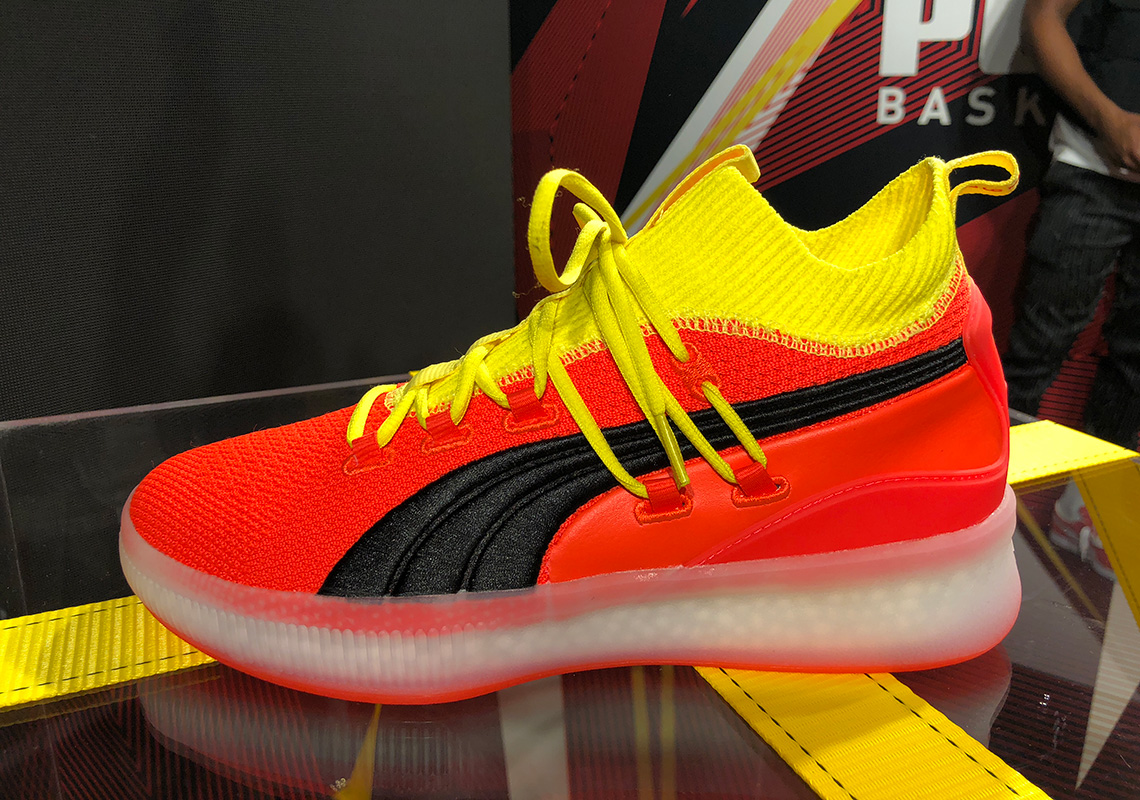 Puma Basketball is going big with its surprise NBA comeback.
The sleeping sneaker giant made a big splash in its return to the hardwood after 20 years off the court by aligning with "Creative Director" Jay-Z and then signing every stud entering the draft like DeAndre Ayton and even veterans like Rudy Gay.
The Puma roster also got a huge vote of confidence with the addition of Boston Celtics point guard Terry Rozier.
But the relaunch still represents a gamble. Basketball sneaker sales peaked in 2015 at $1.3 billion but fell a whopping 13.6 percent in 2017, according to research from the NPD Group.
There may be 99 reasons why going into that market at the moment is not a great idea, but clearly Puma and Jay-Z still believe they can give Nike, Adidas and co a run for their money.